5 Characteristics of a Successful Business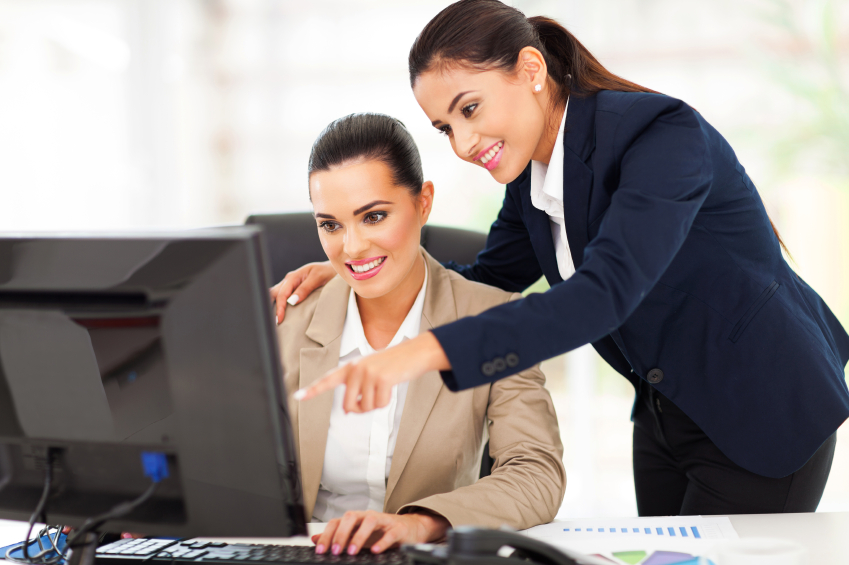 Every business wants and needs a plan for both short-term and long-term growth. That's a big reason why the demand for business growth strategy consultants remains high! Having a dedicated resource by your side as you try to thrive your business and take things to the next level can make a huge difference. Let's take a look at five characteristics of a successful business, as preached and celebrated by experts in business growth consultation!
1. Clear Vision
Let's start with the basics of business, and having inspiring goals in mind. If you want your business to keep on growing and setting new standards in the years ahead, then you must have clear goals to get you there. If you don't know what you want for your business, how can you make big things happen? Business owners, directors and entrepreneurs should think openly and honestly about the kind of business they want to build, and what they want to see in the next five years, whether it's a particular number of clients, customers, employees or annual earnings. This clear vision will guide business toward the right path, which will benefit everyone involved.
2. Business Plans
Not only are clear visions necessary, but so are detailed business plans. Any successful business needs to have plans in place for the present and the future. If you take the time to thoroughly plan and detail any and all aspects of your business that are needed to achieve success, then chances are your business will reach new heights. Writing a business plan allows you to review all the moving parts of your organization at the same time, from operations to market, staff to finances and so much more. This makes it easier to achieve business goals.
3. Short-Term Goals
Business plans will help you identify your short-term goals in addition to your long-term ambitions. Businesses that remain focused on what they want in the upcoming days, weeks and months as well as years far into the future will be more likely to actually reach these measurable goals. What does your organization need to do to reach your annual goals? By setting up these smaller, yet still significant goals, the possibilities for success are truly endless.
4. Development
Everyone can continue to learn, grow and achieve new things. If your company invests in staff skill development, it's likely that you'll reap the benefits. Strong, driven and dedicated staff are more likely to remain committed to their company if they are given the room and resources to further develop. Investing in employees and providing opportunities for education and investment is something that all successful companies do, as anyone in business growth consultation will promote! Business growth strategy consultants always recommend ongoing training and other opportunities for staff.
5. Marketing
Especially in the digital age, marketing and advertising has never been busier. There are so many avenues for promoting businesses nowadays, and those organizations that take advantage of all these opportunities are often the ones that get ahead. Clear marketing plans are always a good idea, as organized and inventive business marketers can really make the most of both traditional advertising avenues and more modern methods of marketing as well. Business growth strategy consultants are happy to explain the importance of all these characteristics and more.